Enhancing the future with UAV innovation
InnovAero is an end-to-end drone solutions provider based in Brunei specialized in delivering the full spectrum of industrial drone use cases. We utilize Unmanned Aerial Vehicles (UAV) technology to improve and supplement existing operations of businesses across various industries such as agriculture, construction, oil and gas, and telecommunications, helping our clients to get more work done in less time and turning their focus to the bigger picture.
🚨 What We Do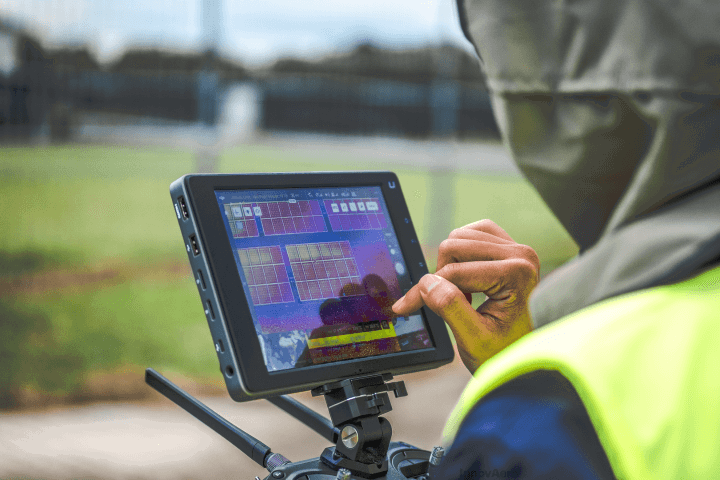 Collect visual data on the condition of an asset for easier maintenance and management.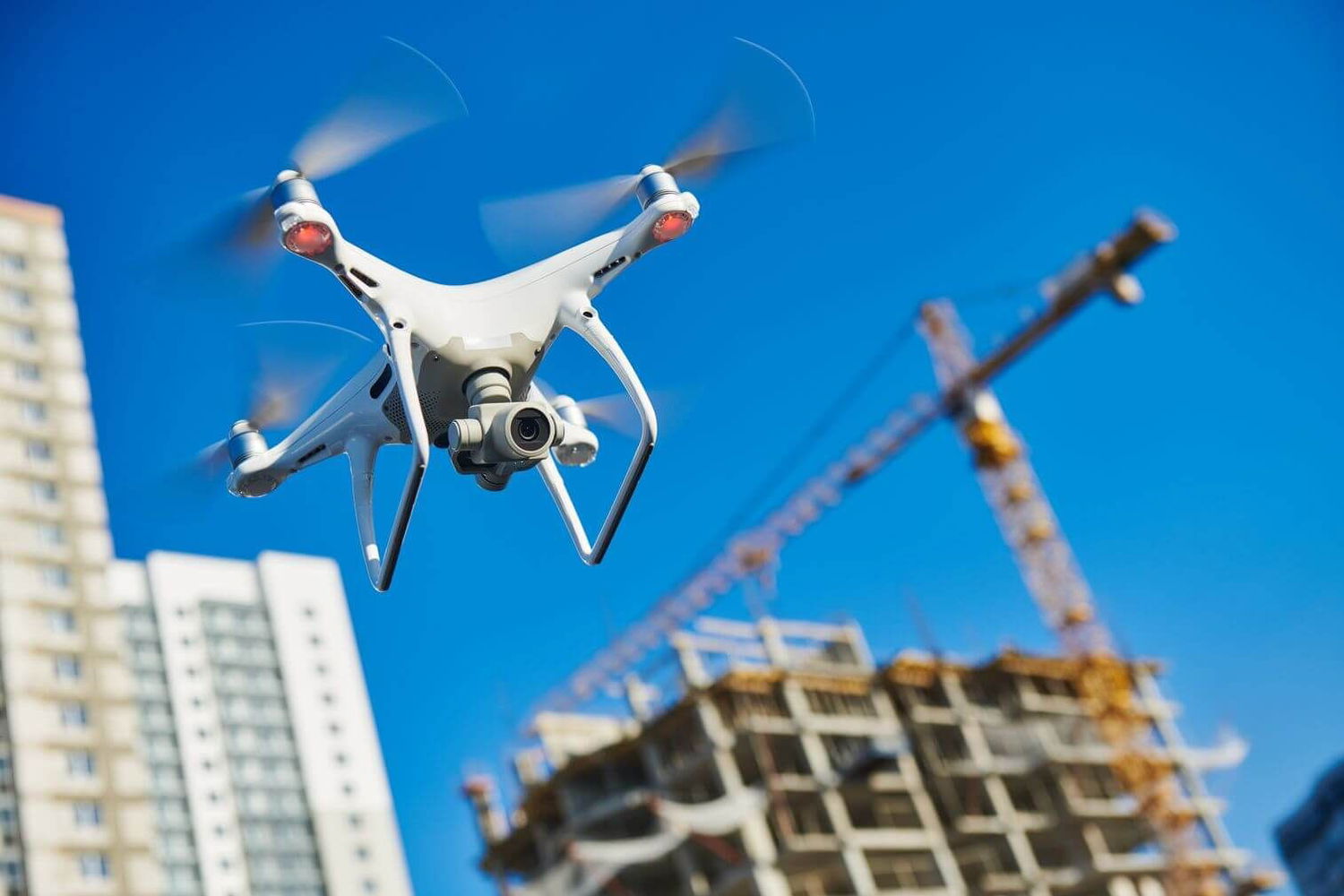 Overhead view of sites for increased efficiency and accuracy in construction projects.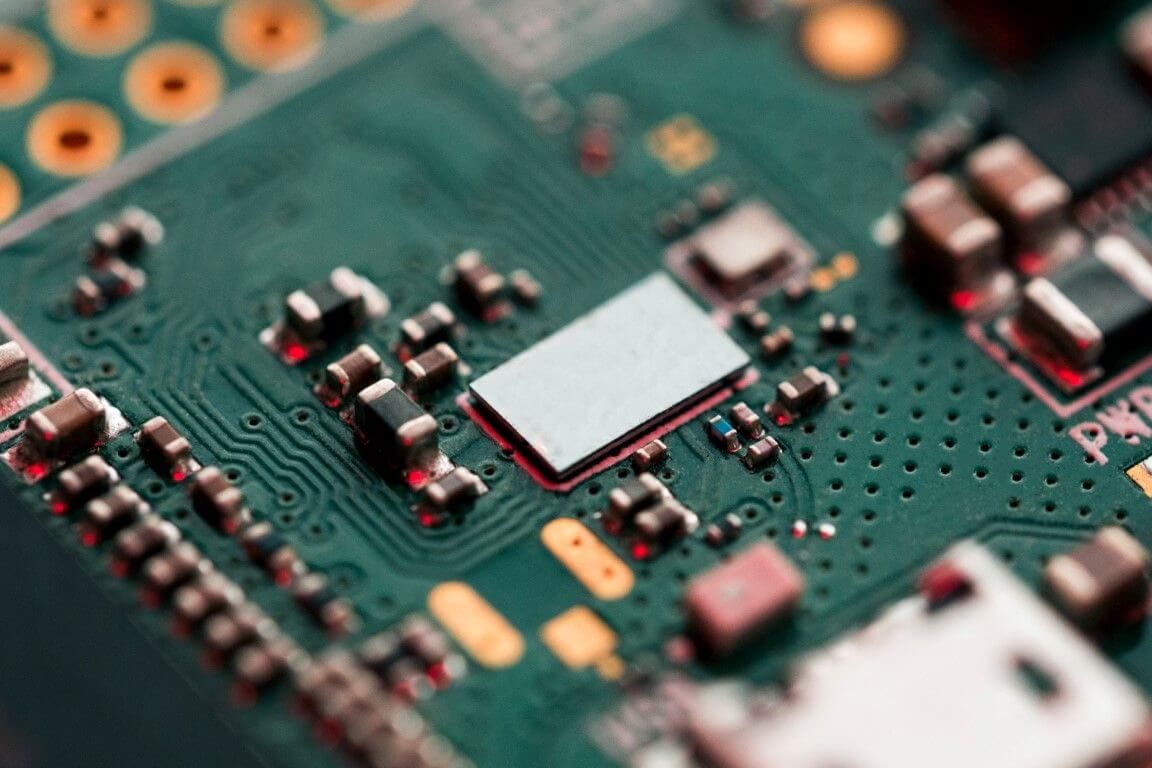 Design, build, install and operate IoT solutions, including consulting for IoT planning.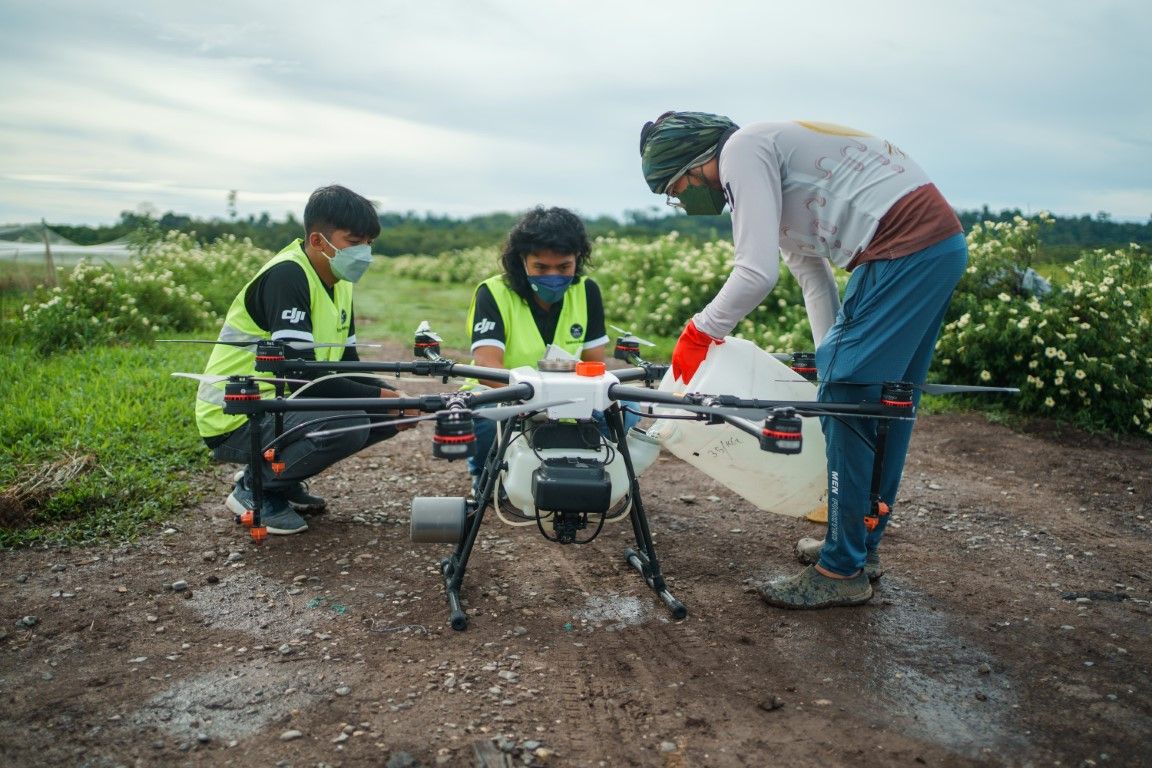 Autonomous spraying of fertilizers or pesticides using drones, mapping, and field digitization.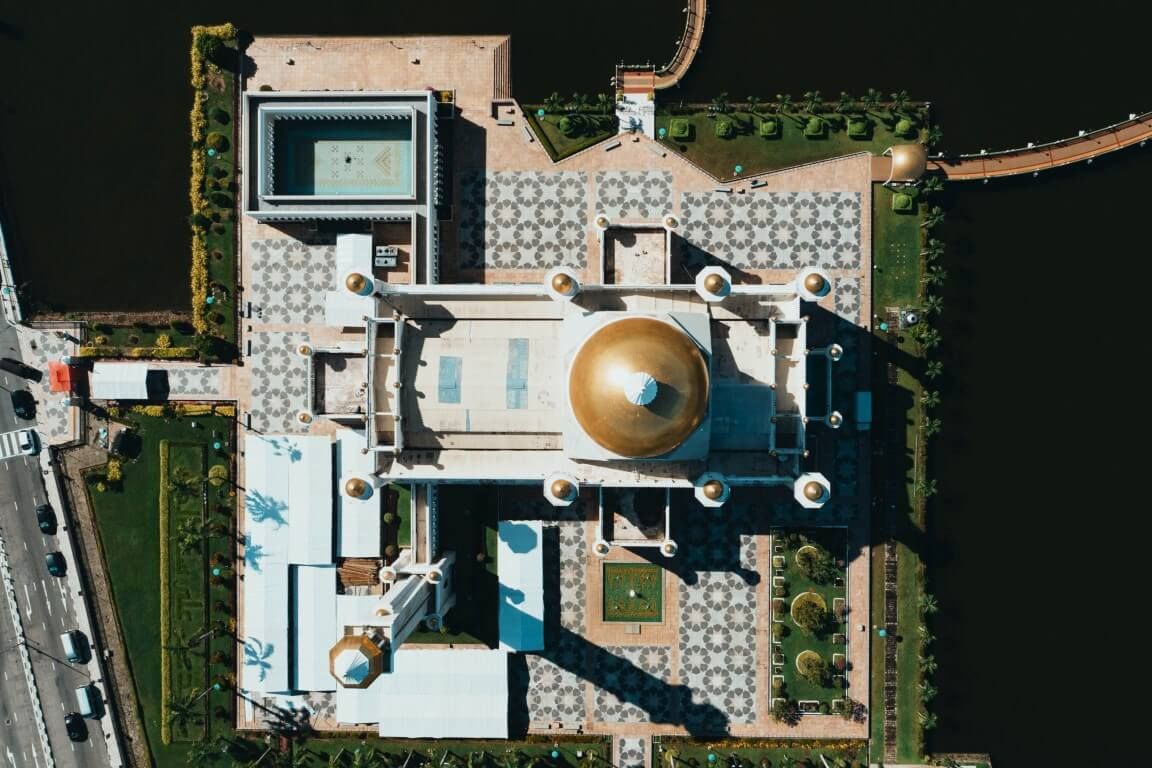 Capture aerial imagery and videography for real estate, commercial, corporate, and more.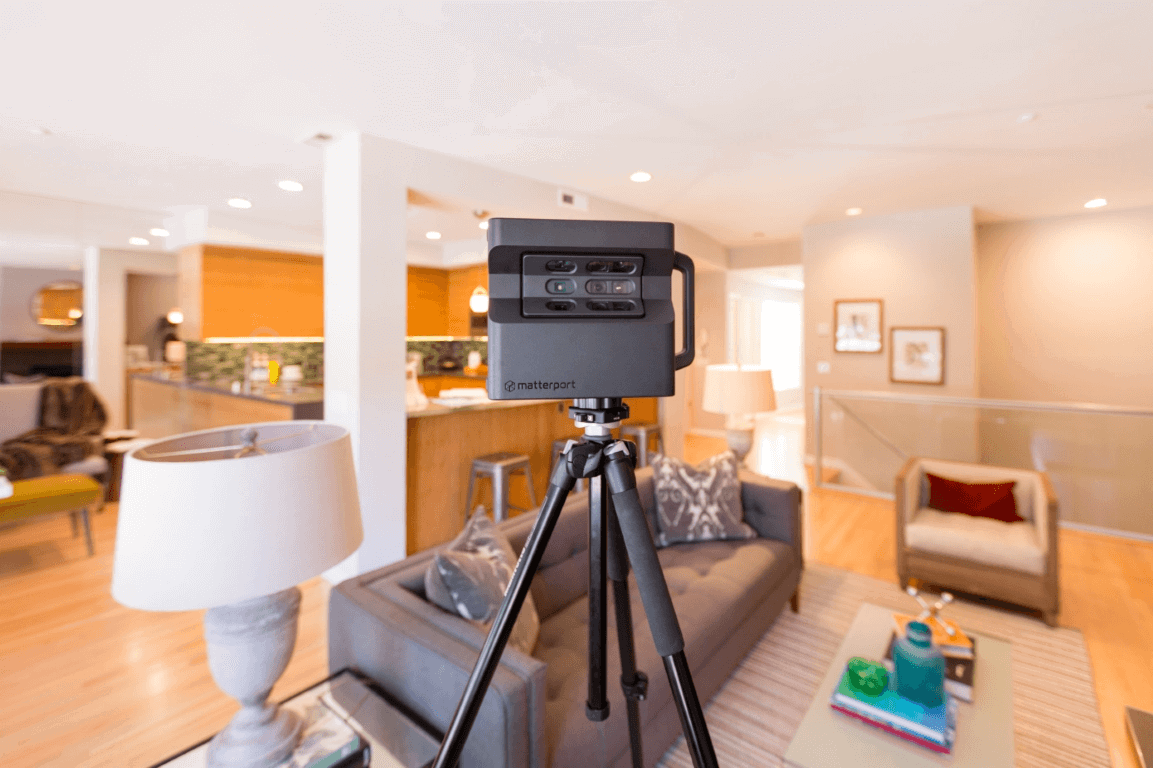 Create immersive and visually delightful AR/VR experiences for various industries.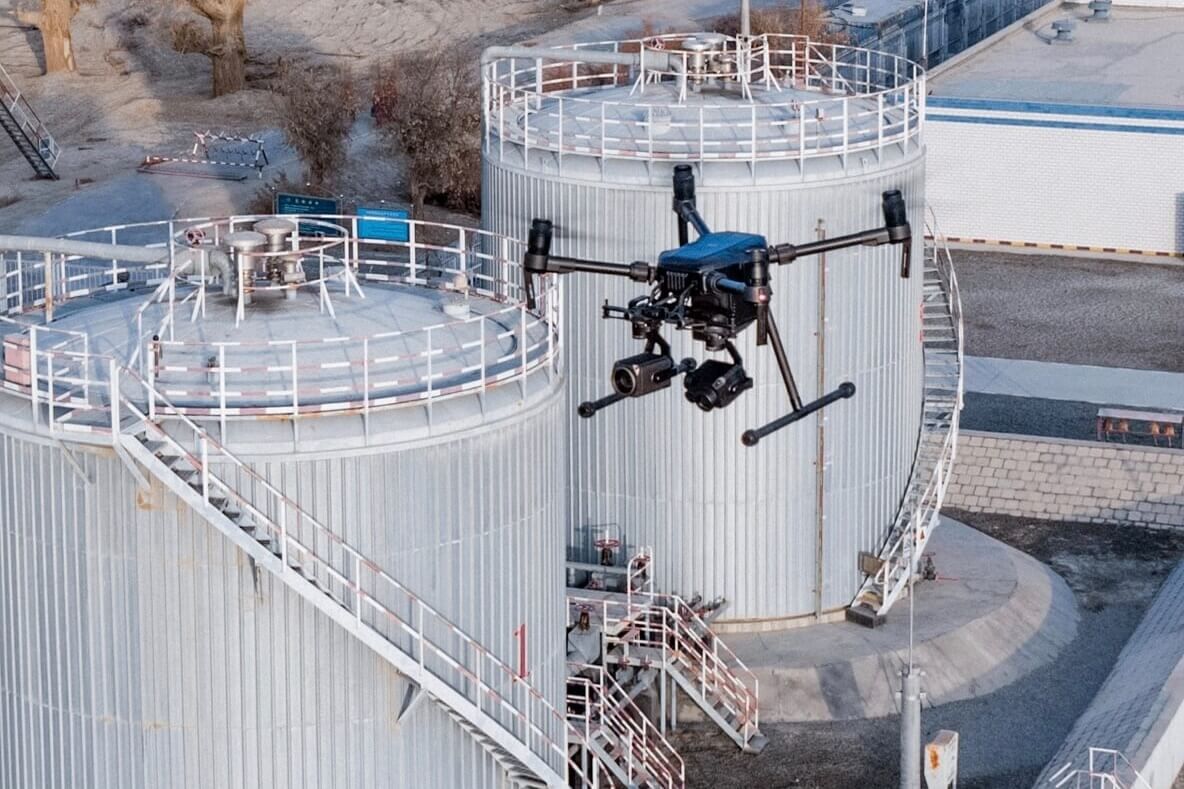 Onshore and offshore structural inspections within the oil and gas industry.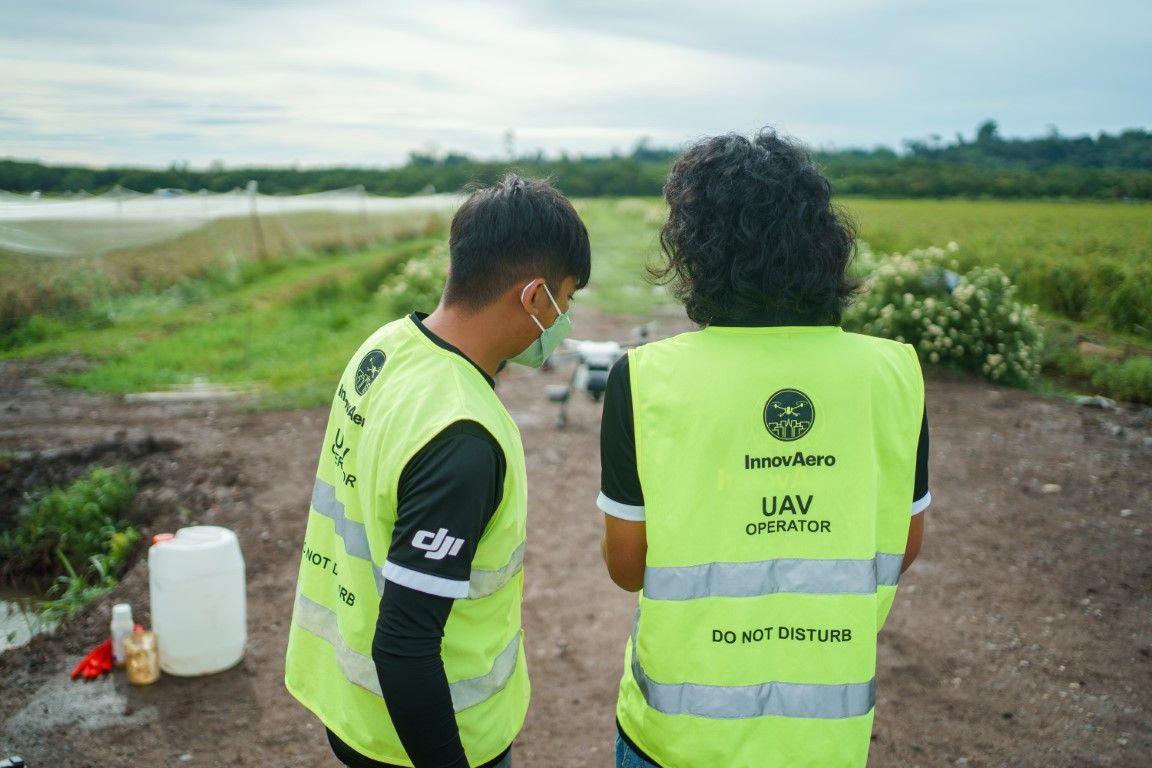 Educational course teaching the rules and regulations of operating drones.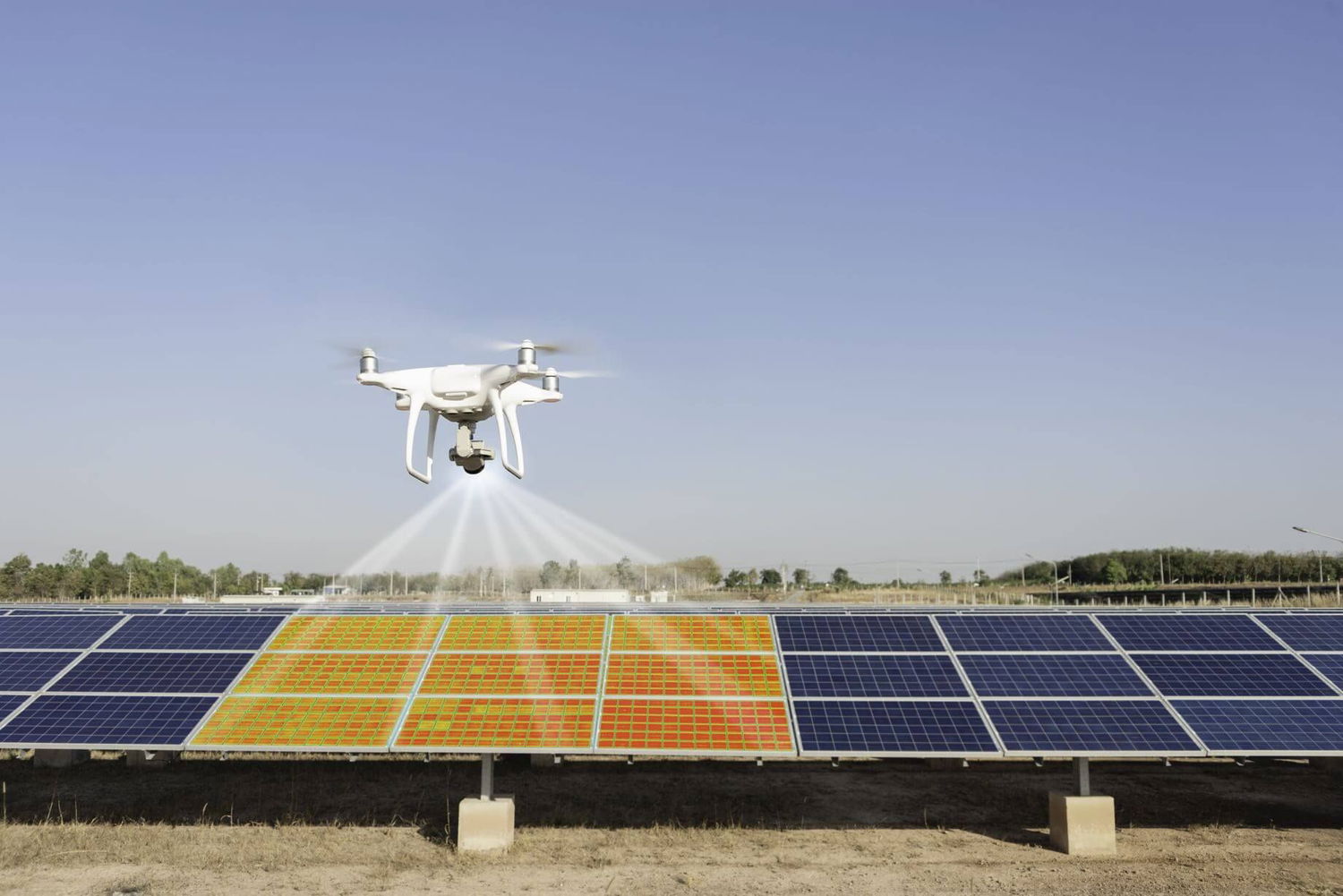 Solar panel, maritime inspections, public safety, security, surveillance, and more.
💼 Clients

🥅 Vision
To become a pioneer in the local drone industry that creates both demand and supply for all drone-related services.
🏆 Why Choose Us
☎️ Get in touch
Interested to learn more about our services and pricing?
Send us a message through the contact form and we will get back to you within the next working day.
---
📩 Contact Us
Unit 13, Level 2, iCentre,
Simpang 32-37, Kg. Anggerek Desa,
Jalan Berakas, BB3713,
Bandar Seri Begawan,
Brunei Darussalam
🕒 Working Hours
Monday to Friday
8:30 AM — 4:30 PM
---
© 2022, InnovAero Sdn Bhd. All rights reserved.